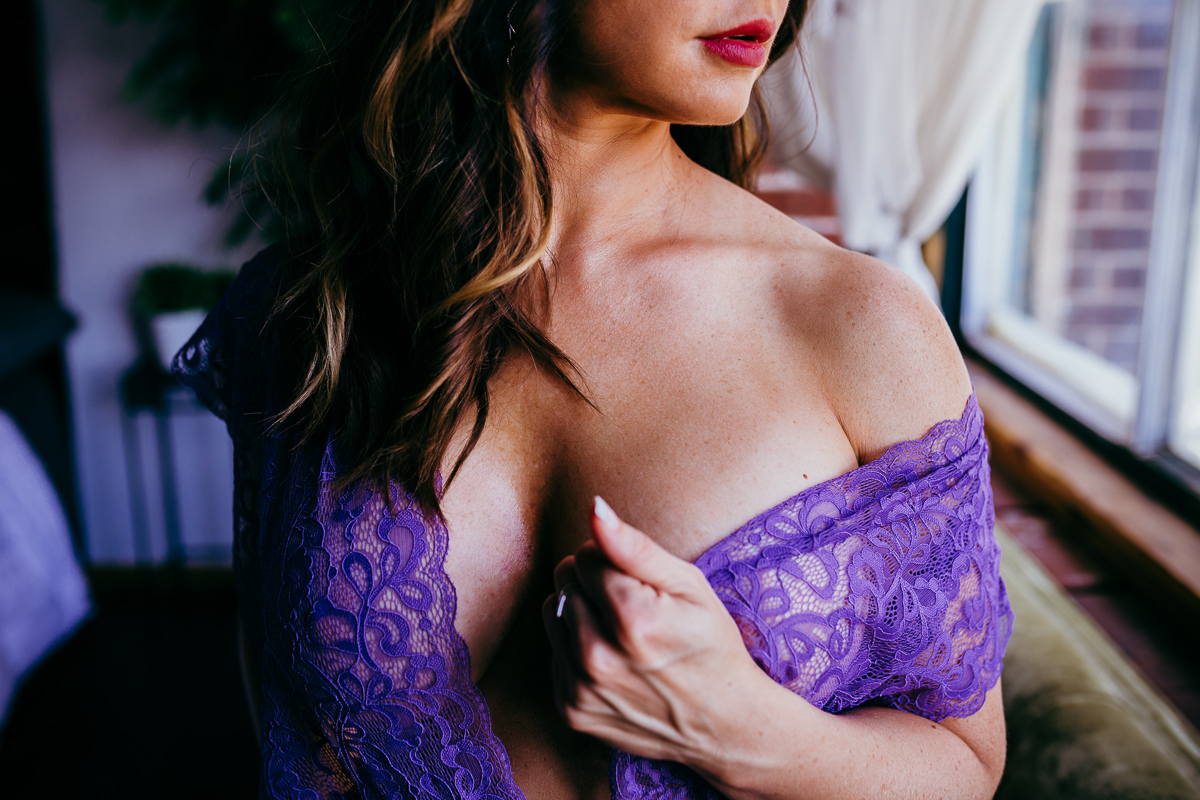 Let's talk about your investment
And the amazing incentives for using the Pre-Session Payment Plan
After your session, we will meet up shortly after for your Private Image Reveal & Ordering Appointment to view your images and select which images you would like to purchase.
You have the option to set up a Pre-Session Payment Plan now or you can pay in full at your ordering appointment. When you pre-purchase your Collection, it allows us to create images during your session with specific products in mind and ensures your greatest satisfaction. It also enables you to unlock the following Bonus options that you can choose for FREE! Some of which are valued up to $500 each.
Pre-purchasing is not required, however if you wish to take advantage of our Payment Plans, you must do so prior to your session. We do not offer Payment Plans after your session. If you do not do a Pre-Session Payment Plan, you will be required to pay in full at your Private Image Reveal & Ordering Appointment.
Bonuses
If you choose to pre-purchase one of our 4 Collections, we will include your choice of the following in your boudoir experience for no additional cost. To pre-purchase you may choose to pay in full or take advantage of our pre-session payment plans. Pre-purchases must be completed no less than 30 days prior to session to be eligible for the Bonuses
Choose your collection:
Each pre-purchased collection receives a set number of bonuses. Look at the options below as a reference point.
Collection #4 - Choose 3 Bonus items
Collection #3 - Choose 2 Bonus items
Collection #1 or 2 - Choose 1 Bonus item.
the bonuses:
Custom mobile app ($350 value)
Pre-Session Fitting Appointment
Additional Outfit
Speciality Shower Set (coming soon)
Speciality Wet t-shirt set
Professional Headshots w/ 3 digital images included
5 Polaroids -
Peep show - the old school view master Includes 7 images on a slide.
Access to the extended wardrobe closet.


HOW IT WORKS!
Once you've filled out your questionnaire, you'll decide on which collection you want, then pick your bonuses. You'll receive an agreement based on your selection and frequency of in which, your card on file is charged. (Monthly on the 1st, monthly on the 15th, or bi-monthly on the 1st and 15th.) The agreement includes your payment date(s), frequency, and amounts of each payment. This is an auto-debit system which requires your card to be on file.
The pre-sesssion payment plan is NOT a required method of payment. You are welcome to make your purchase in full on the day of your image reveal. Cash and all major credit cards and PayPal Credit are accepted. Post payment plans are no longer offered.

Bonus items will not be given without signature of the agreement and payments completed prior to the session.
Not sure what you want? Choose something you think you might want, and if you want more we'll walk you through your upgrade options at your appointment.